Hoover Dam Motorcoach Tour
Please referring pickup time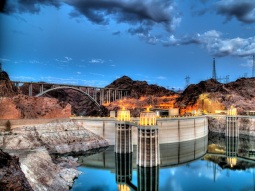 Hoover Dam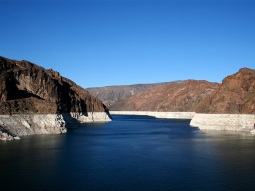 Mead Lake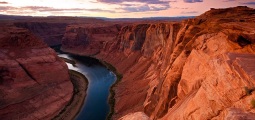 Colorado River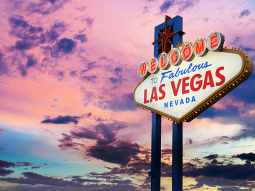 Las Vegas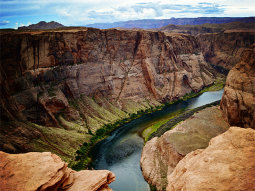 Grand Canyon
Sample Itinerary:
•Tour Duration: Approximately 6-6.5 hours, including hotel transfers
•Hotel Pickup: Clients are picked up from most major hotels in Las Vegas
[This exciting and informative tour begins with complimentary shuttle transportation from your Las Vegas hotel to our nearby bus depot.]
•Departure for Hoover Dam: After checking in at the bus depot, guests board a motorcoach and head to Hoover Dam. (45 minutes)
[Check in at the front desk and participate in a brief orientation before boarding a luxury motorcoach for a scenic 45-minute drive to Hoover Dam. Your professional driver will notify you of various points of interest along the way and offer interesting facts about the area's nature and history. You can sit back and enjoy the scenic beauty of the southwest Nevada desert.
You will first be treated to views of the largest man-made reservoir in the United States, Lake Mead. Formed from the Colorado River by the construction of Hoover Dam, Lake Mead provides water sports and recreation opportunities for vacationers near and far. Upon arrival at the colossal Hoover Dam, you will be greeted by a tour guide with the Department of Reclamation.]
•Hoover Dam Interior Tour: Arrive at the dam and begin a VIP interior tour of the lower level, showing the inner workings of the dam and providing history of its construction. (90 minutes)
[Your VIP tour takes you inside Hoover Dam where you will see and learn about the massive electric producing generators. Learn about the incredible effort that was required to construct this massive concrete structure and its significance to this area of the United States.]
•Free Time: Time to explore the Visitor Center and upper levels. Total time at Hoover Dam is about 1.5 hours. (90 minutes)
[Here you will have ample time to explore the Visitors Center, the museum, and view a short film on the dam's construction. After, stroll along the observation deck across from the Mike O'Callaghan-Pat Tillman Memorial Bridge, an engineering marvel in its own right. Take advantage of the amazing photo opportunities that abound at this modern American landmark. You'll even have the unique opportunity to stand with one foot in Nevada and the other in Arizona. ]
•Return: Return to Las Vegas via motorcoach. (45 minutes)
[Once your time at the dam has come to an end, you will board your motorcoach and return to Las Vegas.]
Things to Know

All passengers 18 years of age and older will need to present a government issued photo ID