1-Day New York City In-depth Tour
Please check the starting point and time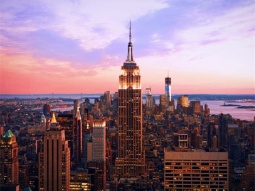 New York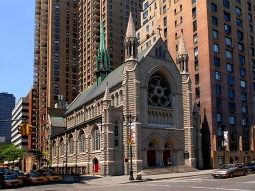 New York Holy Trinity Church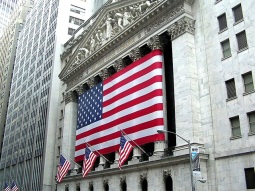 New York Stock Exchange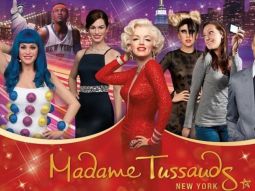 New York Madame Tussauds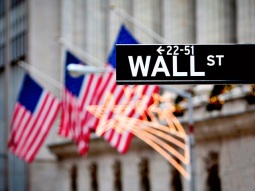 Wall Street
Charging Bull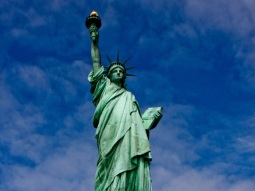 Statue of Liberty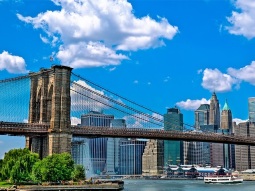 Brooklyn Bridge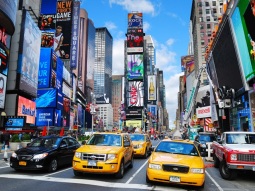 Times Square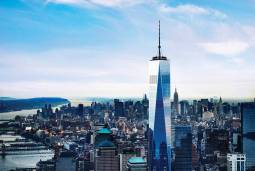 World Trade Center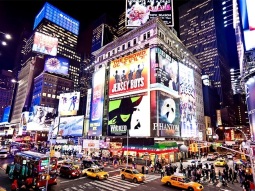 Broadway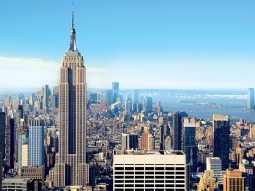 Empire State Building
In the morning, set off for financial district center (90 minutes), stroll the world financial center of Wall Street, exterior trinity Cathedral, New York Stock Exchange, Federal Reserve Bank. Photo with the George Washington statue, the Bronze Bull of Wall Street. Inside Bird Station, touch the site of 9/11 and climb to the top of One World Trade Center. If the Freedom Tower is closed, visit the Empire State Building instead.
Enjoy the American spirit (60 minutes) by taking the Liberty Cruise around the island to see the beautiful and sacred Statue of Liberty. Visit the Lower Manhattan skyline, Brooklyn Bridge, Manhattan Bridge, Williamsburg Bridge, Ellis Island, Government Island, USS Intrepid, Cruise Ship Terminal.
After the tour, start to explore New York landmarks (30 minutes), enter Times Square to feel the countdown point of one million people every year, take photos of NASDAQ stock exchange trading), Broadway Opera House.
In-depth tour of the aircraft carrier Intrepid and Concorde supersonic passenger aircraft and various aircraft. Then explore the mystery of Grand Central Train Station with a local guide that takes you back more than 100 years, and then visit madame Tussauds, a nine-story wax museum in the heart of New York City's Times Square, to have your picture taken with the stars of America.
Dinner at teppanyaki, a Japanese restaurant under the neon lights at the heart of Times Square: watch teppanyaki chefs perform and try a New York steak or lobster (pay for yourself).