The Breakers Mansion (optional, 90 mins) → Marble House (optional, 90 mins) → Plymouth Rock (60 mins) → Boston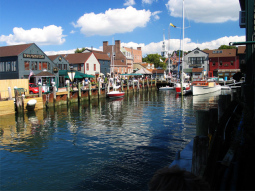 Rhode Island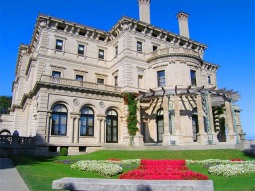 The Breakers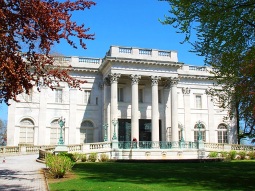 Marble House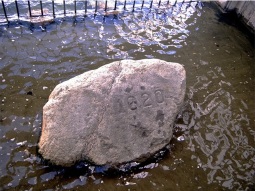 Plymouth Rock
In the morning, we are heading to Newport. We will first visit The Breakers Mansion. Later, we will head to Marble House. The last stop of the day will be the Plymouth Rock. Then we will back to Boston.
The Breakers
The Breakers is one of Newport's most marvelous Italian Renaissance mansions. It is rated as the number one highlighted sight to visit in Newport. Today you will get to experience The Breakers with us as we explore this historically rich specialty museum!
Marble House
Marble House a Gilded Age mansion located at 596 Bellevue Avenue in Newport, Rhode Island, was built from 1888 to 1892 as a summer cottage for Alva and William Kissam Vanderbilt and was designed by Richard Morris Hunt in the Beaux Arts style. It was unparalleled in opulence for an American house when it was completed in 1892. Its temple-front portico resembles that of the White House. Load-bearing walls are brick, with their exterior sides faced in white Westchester marble, which Hunt detailed in the manner of French neoclassical architecture of the seventeenth and eighteenth centuries. The house was added to the National Register of Historic Places in 1971 and was designated a National Historic Landmark in 2006. It is now open to the public as a museum run by the Newport Preservation Society.
Plymouth Rock
Plymouth Rock in Plymouth, Massachusetts is an important cultural landmark in the Unites States. It is considered to be the place where European pilgrims first landed and established what would become the Commonwealth of Massachusetts in 1620.