IKON PASS BASE PASS, Covering 41 Global Skiing Destinations, Building Your Own Skiing World (with holiday blackout periods)
DE-T-11508
From
$419
Standard Price/Person
incl. Tax
Departure Date
Available from 2019-10-10 to 2020-04-30
Pick a Date
Packages
IKON BASE PASS
Show All
Member Benefits

Low Price Guarantee

No Processing Fee

Reward Points
Dates & Prices
Highlights
The Ikon Pass is the new standard in season passes, connecting the most iconic mountains in the world and delivering authentic, memorable snow adventures.
One single pass covering 41 skiing destinations located 7 countries of 5 continents. You can ski the world with only one pass. IKON PASS and IKON BASE PASS include the same 41 destinations. IKON BASE PASS has the limitation of blackout dates. However, if you don't plan to ski on big holidays, such as Christmas, IKON BASS PASS will be a great choice.
Customers with IKON PASS can let his/her friends and family members, up to 10 persons, enjoy special discount for many items and activities, such as ski lift, foods, beverage and equiment rental. (Discount rate and items depend on the selected destination.)
HOW TO USE:Once your order confirmed, we will send you confirmation email. When you arrive your selected destination, please go to the ticket window and show our confimation email together with your official ID, to exchange your printed IKON PASS. Please keep your printed IKON PASS safe. If your IKON PASS is lost, you need to re-exchange it with extra expense.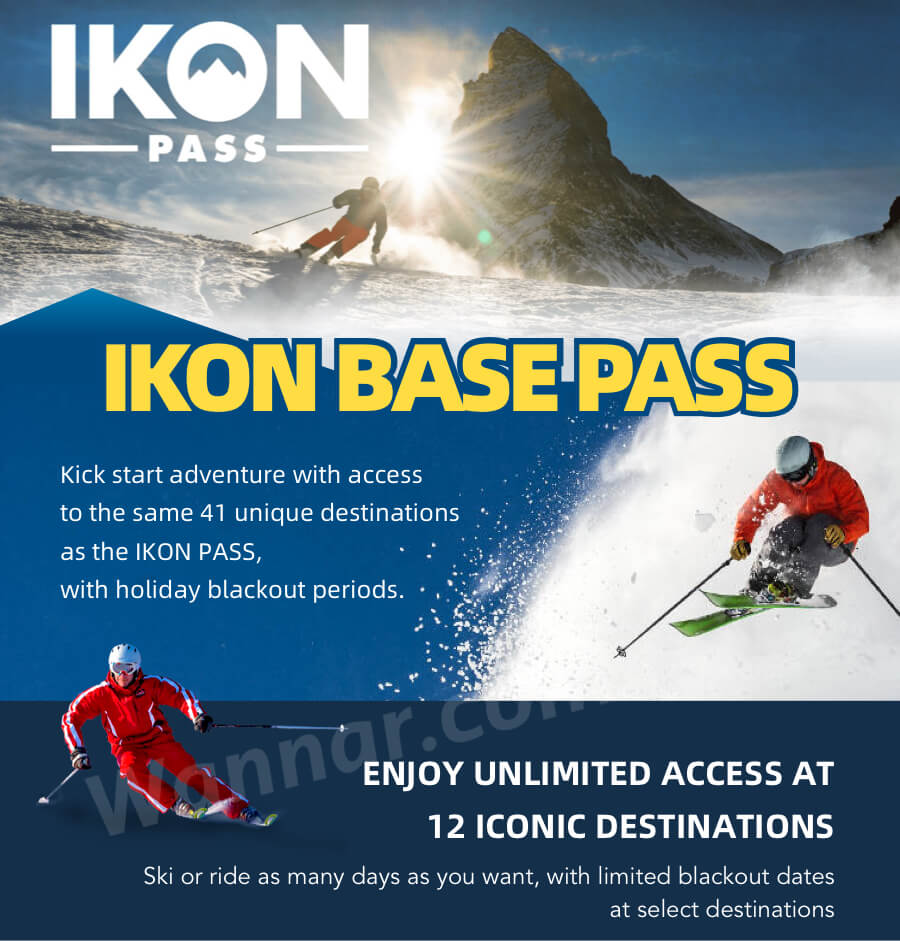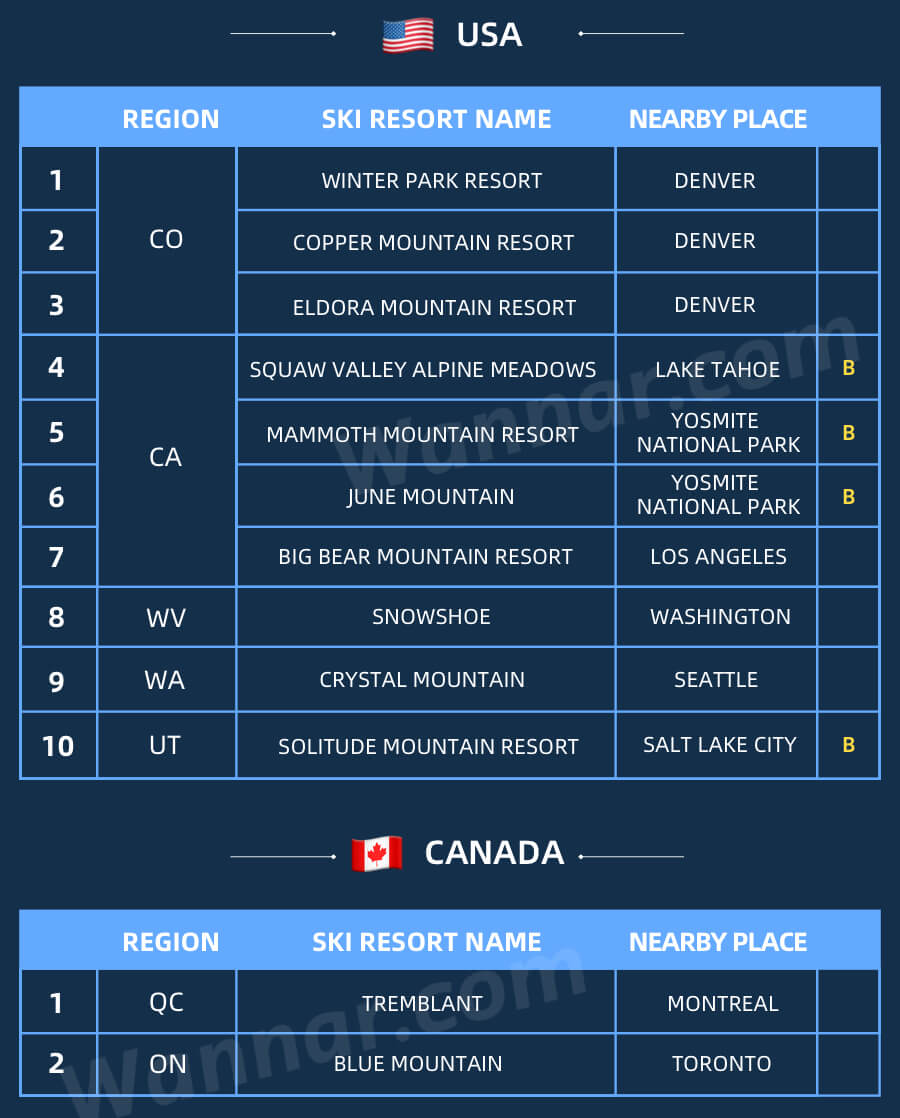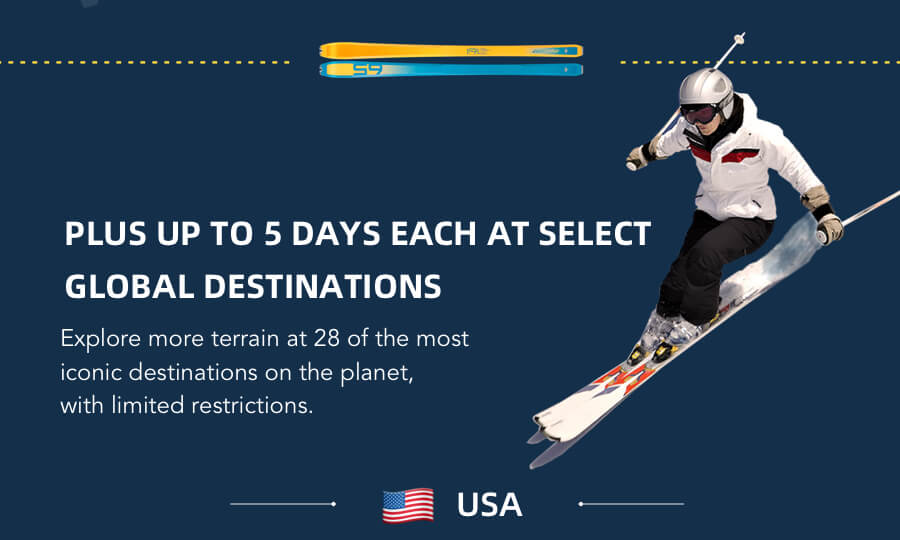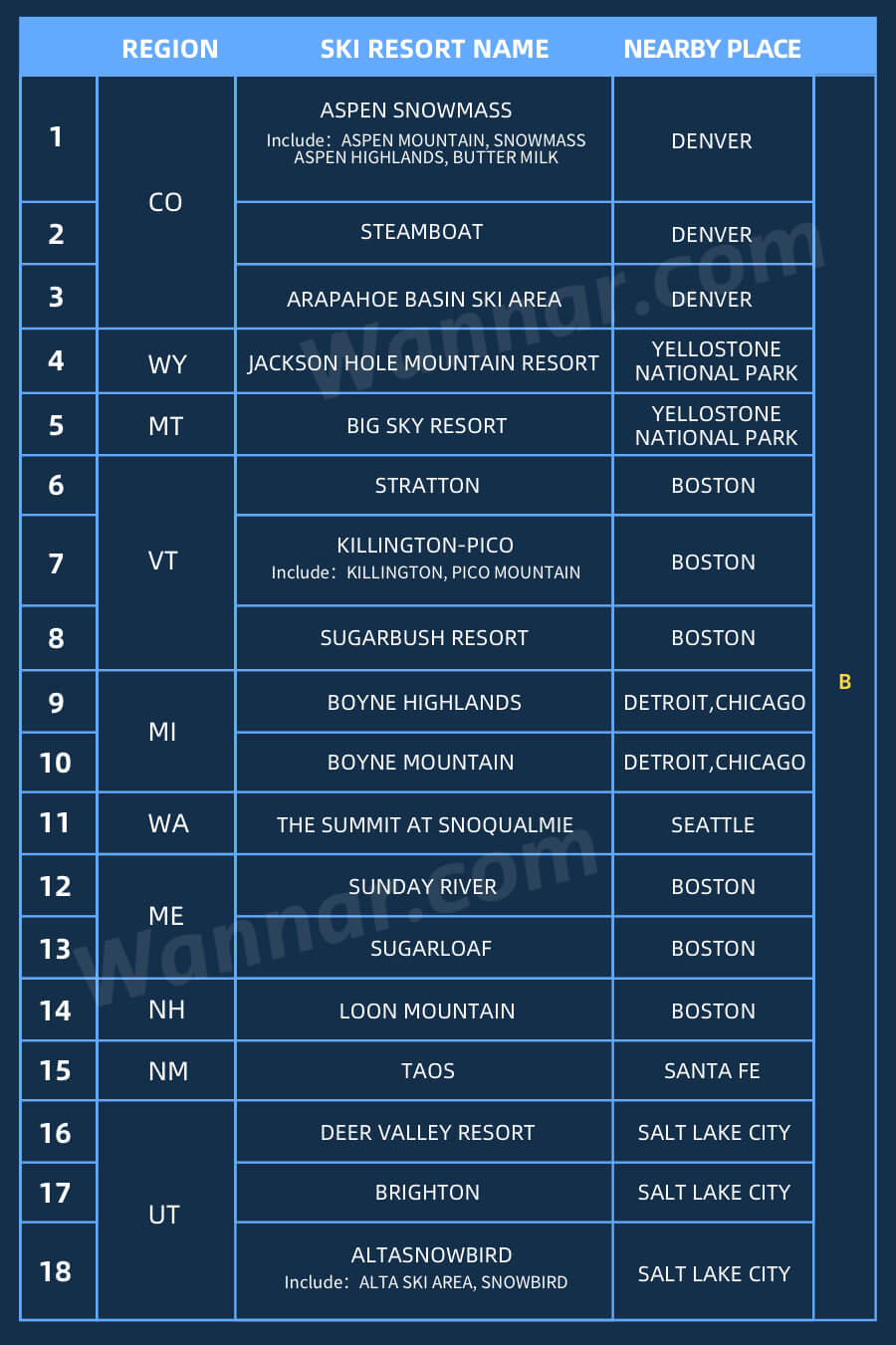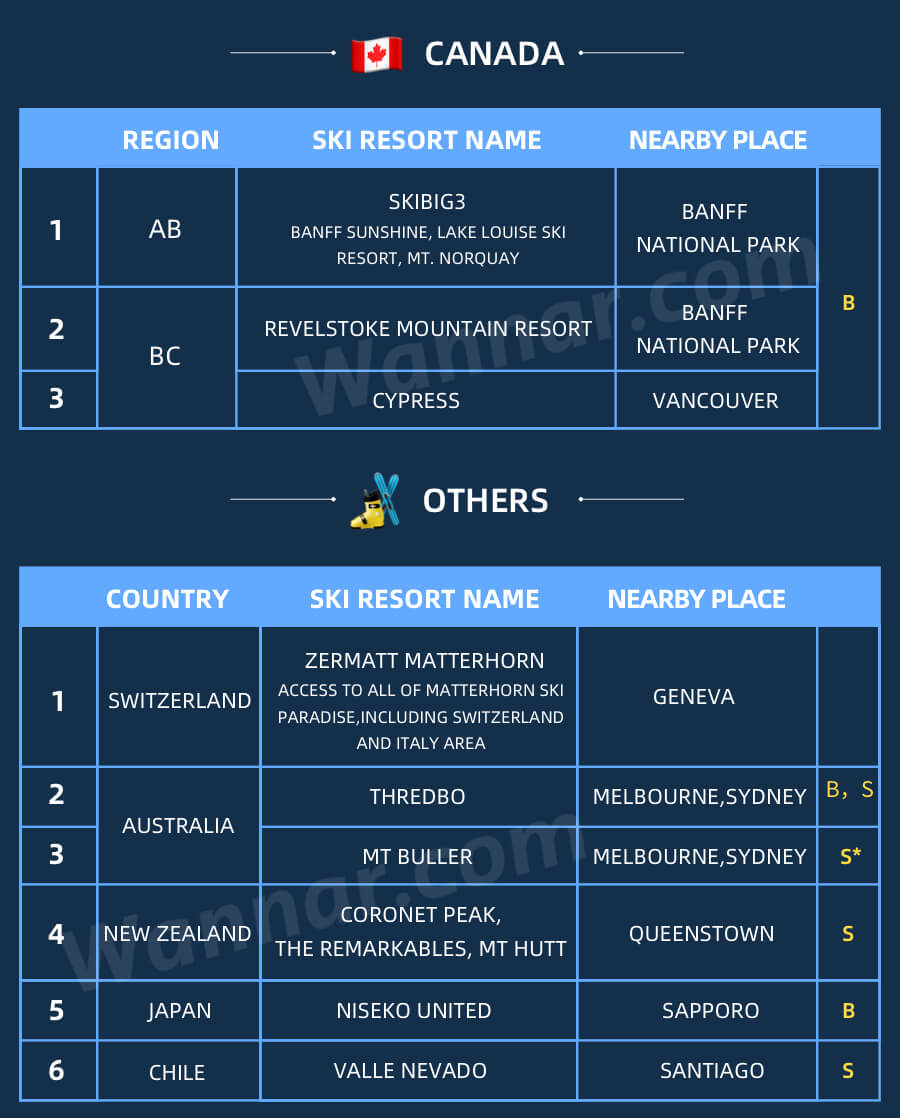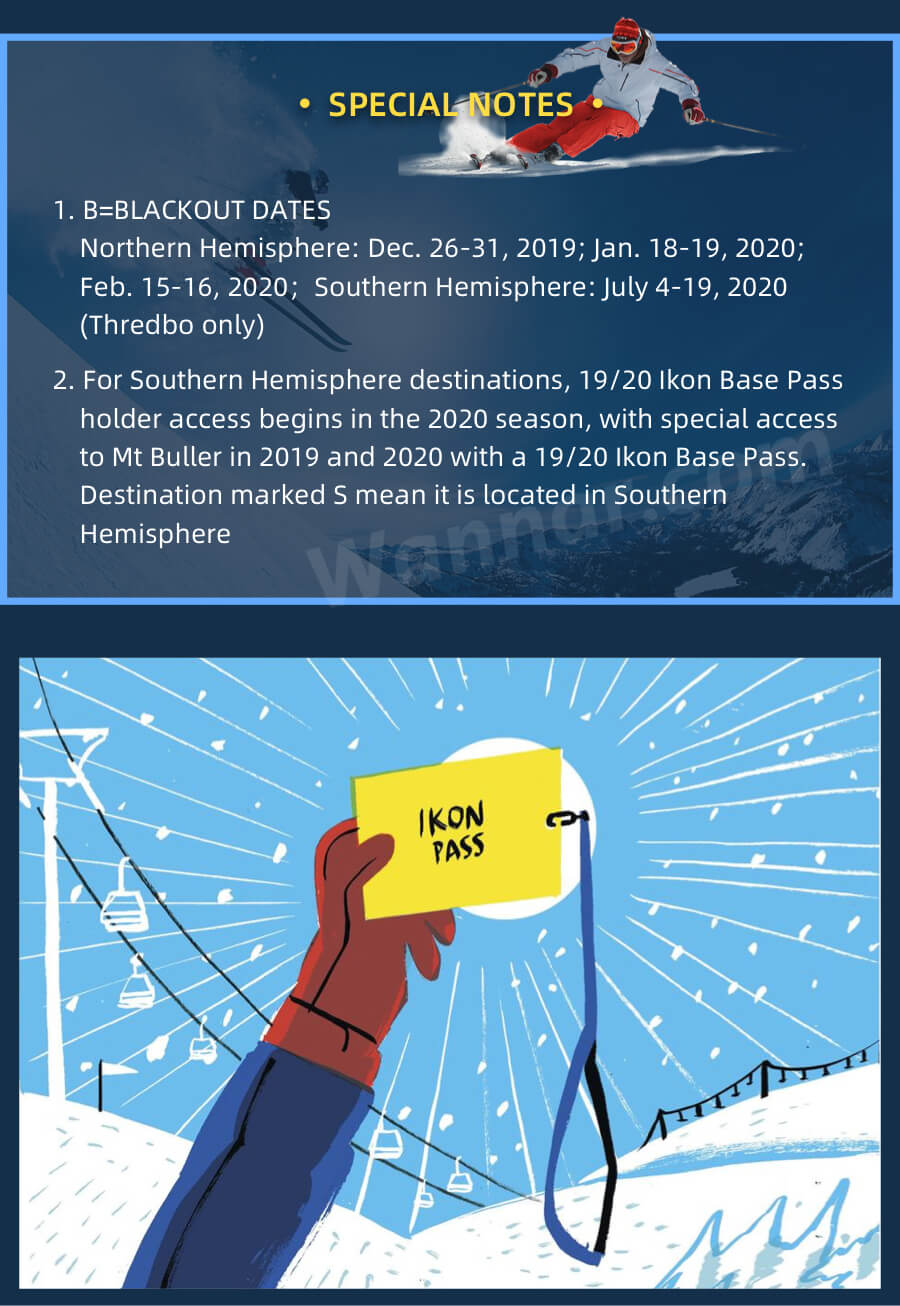 Packages
IKON BASE PASS
23+ years old please select Adult, 5-12 years old please select Child.
IKON BASE PASS Young Adult
13-22 years old please choose this package, select Adult when booking.
Adult

$639

Child

Same as Adult
IKON BASE PASS 4 and Under
4 years old and under please choose this package, select Adult when booking.
Adult

$49

Child

Same as Adult
Departure & Return
Departure
| | | |
| --- | --- | --- |
| Location | Time | Address |
| Any included skiing destinationEvery skiing destination has different opening date and closing date. Please confirm related information when making your plan. | Any business hours in the current season | Please go to the ticket window of your selected skiing destination to get your printed IKON BASE PASS, with official ID and confirmation email. |
Once you book the order, it takes 3-5 hours to process. No cancellation and refund request will be accepted during this period. The order normally will be confirmed in one day. If not, you can require cancellation and full refund. Once the order confirmed, there is no cancellation and modification acceptable.
Includes & Excludes
Excludes
Any personal expenses.
Any kinds of insurance.
Attention
The above out-of-pocket project price is for reference only. Admission prices in Optional Activities section may not be up-to-date, and the price is subject to your guide.
Attentions
IKON PASS is only available for one season. Currently what we sell is 19/20 season IKON PASS. For Northern Hemisphere destinations, the valid season is 2019 season. For Southern Hemisphere destinations, the valid season is 2020 season.
Every season starts with the date destinations opening in this year and ends up with the date destinations closing next year. Different destination has different valid season. Please scan the official website of your prefered destination carefully before you leave.
Please check your health condition before you skiing. If you have any physical discomfort, we strongly suggested not skiing.
Please select the proper route based on your experience. If you haven't skied before, we recommend you take some lessons and find a professional coach. We and IKON PASS official are not responsible for any accidents and losses caused by personal reasons.
You can enjoy exclusive pass holder discounts on retail, food and beverage, and summer access.
Customers can only get their printed IKON PASS with confirmation email and official ID in North America destination. In other continent customers can only get temporary pass.
Policies
**IMPORTANT NOTICE**
Booking cannot be refunded or modified once confirmed.
How to Book
STEP 1
Reserve and Pay Online
Immediately after submitting your reservation you will receive a Receipt of Reservation via email.
Low Price Guarantee

This website offers phenomenal rates on all activities, tours, and vacation packages. In fact, within 48 hours of booking, if you find a lower online rate for an identical booking, we'll pay you the difference. The lower rate must be available to the general public and in the same currency as your original reservation.

Price Protection

Within 72 hours of booking, if you find this site lowers the price of the same tour you booked, we'll refund the price difference with equal value credits. Those credits can be applied in your next purchase.
STEP 2
Reservation Processing
Though in most cases, your reservation is confirmed quickly, it may take at most 3 days to fully arrange the trip.
Booking Confirmation

Once confirmed, we will send you E-voucher via email. Please double check and make sure the booking information in the E-voucher is correct.

---

In case the booking cannot be confirmed subject to availability of seats, customer service will contact you to reschedule or cancel without charge. In case the tour price varies after booking, customer service will inform the price difference and you can choose to compensate the price difference or cancel the booking.

Related Arrangements

If you need to arrange or book other related trips, for example arrival/departure flights, ferry, bus transportation, and etc., please do this after the current booking is fully confirmed.

---

No part or full refund / compensation would be offered for reservations made before the tour is fully confirmed.
STEP 3
Enjoy Your Trip
This site cooperates with top local tour operators and ensures the best quality of services to all travelers.
Travel Insurance

We recommend all our passengers to avail travel insurance to protect themselves against personal, natural, or manmade exigencies of all kind (including medical & family emergencies, accidents, flight delays, traffic delays, theft or loss of personal property & life, acts of terrorism, natural calamities etc.) that may affect you from participating in our tours or arise while on tour.

Safety Reminder

We do not recommend baby under two years old, people over seventy years old, pregnant woman, people in a low state of health to participate the tour. Our tour guide are not trained or licensed to work in specific scenarios and you need to independently bear risks and obligations on your own. Please take care of your personal belongings during the tour. This site assumes no responsibility for any loss or damages of your personal belongings.

Print Your E-voucher

Once E-voucher is received, please double check and ensure that the booking information is correct. You need to print out the voucher or show the E-voucher to tour guide when participating the tour.

Emergency

In case of any possible delays, please contact tour operator or customer service immediately. We will cooperate with different parties to catch you up with the tour. You may need to pay the transportation expense to the next meet point. No part or full refund/compensation will be offered for unnoticed delays or no show.

Guaranteed!
Lowest online price
48hr price protection
Extra award credits
Secure transaction