Fort Lauderdale Beach (45 mins) → Lion Country Safari (optional, 90 mins) → Palm Beach (40 mins) → US President Donald Trump's private mansion Mar a Lag (pass by) → Henry Morrison Flagler Museum (pass by)
Assemble at a designed place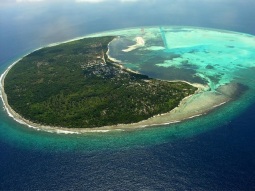 West Palm Beach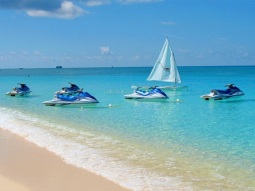 Fort Lauderdale
Visit Fort Lauderdale "the city of boat in the world". Then view the Venice of America's ever-changing panorama of lush tropical foliage. There are homes of millions and luxury yachts. We will also visit Fort Lauderdale Beach, one of the top ten beaches in America. Later, we travel to Lion Country Safari, Guests will have chance to experience the real wild life here. This park is also claimed to be the first 'cageless zoo' in the United States. and then go to West Palm Beach. Palm Beach is viewed as America's "Riviera" which has 47 miles long coastline and hundreds of high-class restaurants, sea-view mansions.
Fort Lauderdale Beach
Fort Lauderdale has been called the "Venice of America" due to its large canal system! It offers amazing beaches, vibrant history, and a unique layout that make it an extremely popular tourist destination to discover.
Lion Country Safari
Drive-through Lion Country Safari with us today and experience an up-close animal encounter from your very own seat! This was actually the very first cageless drive-thru zoo in the country. Up to 900 animals are in this safari and roam around freely. You can sight all sorts of animals casually walk up to your vehicle including zebras, white rhinos, ostriches, giraffes and so much more! It is truly a family-friendly lifetime experience for you to visit with us today!
Palm Beach
Palm Beach is an incorporated town located in Palm Beach County, Florida. It is on an island in east-central Palm Beach County and separated from several nearby cities including West Palm Beach and Lake Worth Beach. Many famous and wealthy individuals have resided in the town, including United States presidents John F. Kennedy and Donald Trump. Palm Beach is known for upscale shopping districts, such as Worth Avenue, Royal Poinciana Plaza, and the Royal Poinciana Way Historic District.