Grand Celebration Tour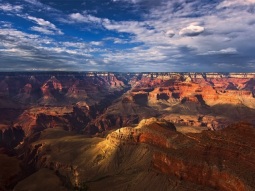 Grand Canyon National Park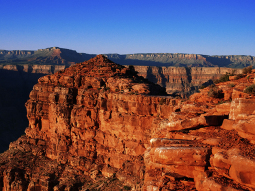 Grand Canyon West Rim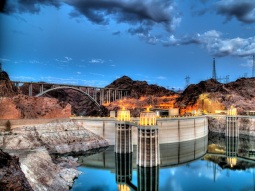 Hoover Dam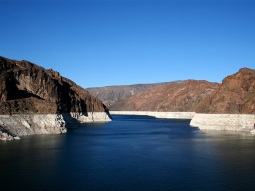 Mead Lake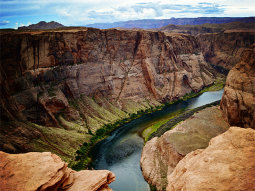 Grand Canyon
The Grand Celebration is the crown jewel of our vast selection of helicopter tours. It is easily the most popular and regularly sells out several weeks in advance. This magnificent helicopter ride provides stunning aerial views of Hoover Dam, Lake Mead, and Grand Canyon West. Additionally, passengers will experience an exhilarating landing at the bottom of the canyon on our private plateau overlooking the mighty Colorado River. Upon landing, our guests will enjoy a champagne picnic with refreshments and have ample time to explore the awe-inspiring grandeur that is the Grand Canyon. The Grand Celebration is truly a sightseeing experience unlike any other!
Sample Itinerary:
•Tour Duration: Approximately 4-4.5 hours hotel-to-hotel
•Flight Duration: Approximately 70 minutes
•Time spent at the canyon: Approximately 30 minutes
•Hotel Pick-Up:Passengers are picked up from most major Las Vegas hotels.
•Check-In: Check in at our state-of-the-art terminal in Boulder City.
•Flight: Once in the air, you will fly over the world-famous Hoover Dam and Lake Mead on your way to Grand Canyon West, Guano Point, and Eagle Point.
•Landing Touch: down and disembark at our exclusive landing site 4,000 feet below the rim of the Grand Canyon.
•Exploration and Meal:Enjoy a champagne picnic and time to explore the surrounding area.
•Return Flight and Hotel:Board the helicopter for your return flight. Upon arrival at the terminal, you will check in with the transportation desk and board a shuttle back to your hotel.