Grand Canyon National Park (Tour Duration: Approximately 9.5-10 hours)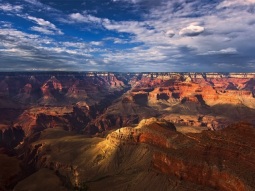 Grand Canyon National Park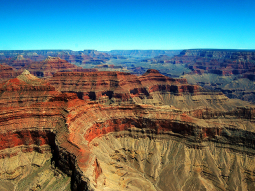 Grand Canyon South Rim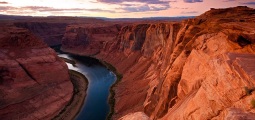 Colorado River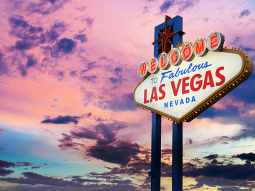 Las Vegas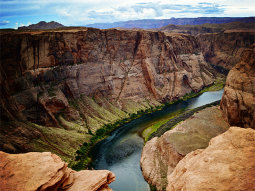 Grand Canyon
Sample Itinerary:
Passengers are picked up 1 to 1.5 hours prior to departure, depending on the hotel location, and are taken to the Boulder City terminal for check-in.
After boarding the airplane, passengers will enjoy the scenic route that includes Hoover Dam, Lake Mead, and the Colorado River.
Upon arrival at the Grand Canyon airport, passengers are transferred to the Buck Wild Hummer Tours terminal.
Once they are checked in and greeted by their knowledgeable driver guide, they'll board an open-aired hummer and set off to the Grand Canyon National Park.
Stops are made at some of the most popular scenic lookout points within Grand Canyon National Park. The lookout points may include Duck on a Rock, Yavapai Point, and Moran Point.
Passengers are returned to the Grand Canyon airport for their airplane flight back to the Boulder City terminal and are then transferred to their Las Vegas hotel by shuttle.
*If you purchased the 25-30 minute helicopter tour, you will experience the 25-30 minute helicopter tour of the North and South Rim upon arrival at the airport and then return to the Boulder City terminal afterwards