Highlights Air Tour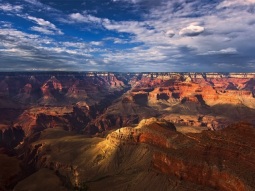 Grand Canyon National Park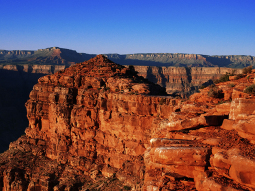 Grand Canyon West Rim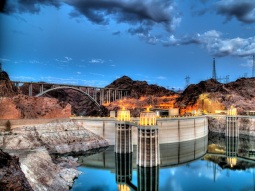 Hoover Dam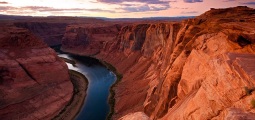 Colorado River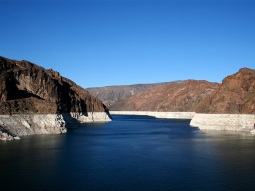 Mead Lake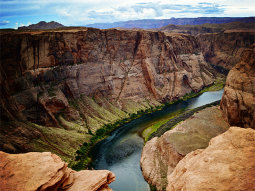 Grand Canyon
The Highlights Air Tour takes guests on a 70-minute airplane tour from Las Vegas and shows them the unique beauty and contours of the western rim of Grand Canyon. Aboard our Vistaliner aircraft - specially-equipped with oversized windows - you will witness amazing aerial views of Lake Mead, Hoover Dam, The Colorado River, and Grand Canyon West. Soar above Guano Point, Eagle Point, and catch a glimpse of the world-famous Skywalk from the air.
This adventure allows each passenger to take postcard-quality pictures from their airplane window. With a value price and 4-hour run time, the Highlights Air Tour the perfect way to get the family out of the city, over Grand Canyon, and back without burning your entire day or your budget.
Sample Itinerary:
•Tour Duration: Approximately 4 hours hotel-to-hotel
•Flight Duration: 70 minutes
•Hotel Pick-Up: Passengers are picked up from most major Las Vegas hotels.
(Clients are picked up 1 to 1.5 hours prior to departure, depending on hotel location)
•Check-In: Check in at our terminal facility before departure.
•Air Tour: Enjoy amazing views of Hoover Dam, Lake Mead, and the Colorado River before flying over the awe-inspiring Grand Canyon West. (Flight time is approximately 70 minutes round trip)
•Return to Hotel: Upon return, Arrive at Boulder Terminal, then a shuttle will provide transfers back to your hotel.
Things to Know

All passengers 18 years of age and older must present a valid government-issued photo ID